GXG is a team dedicated to helping clients get UNSTUCK on hard challenges by leveraging the wisdom of external operators who have solved similar problems before and are uniquely equipped to build confidence, accelerate progress, and incite meaningful change.
GXG has helped dozens of companies get UNSTUCK.
Do you want to experience breakthrough?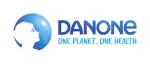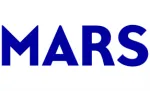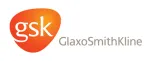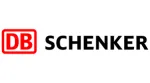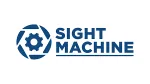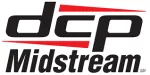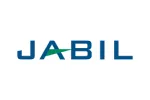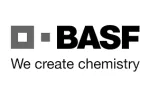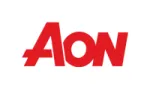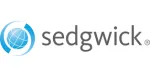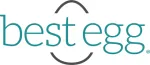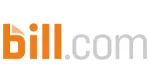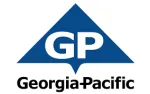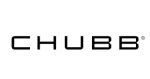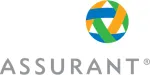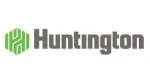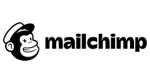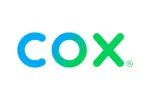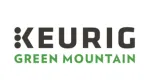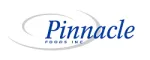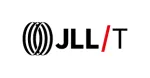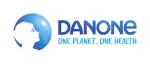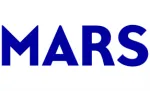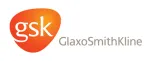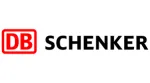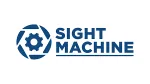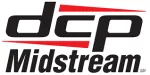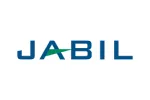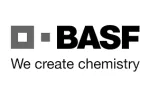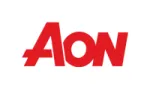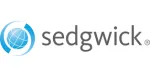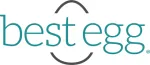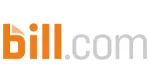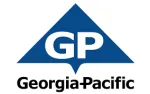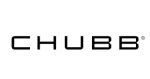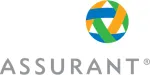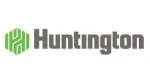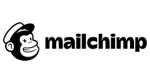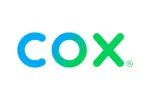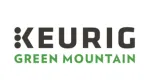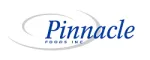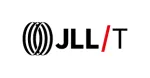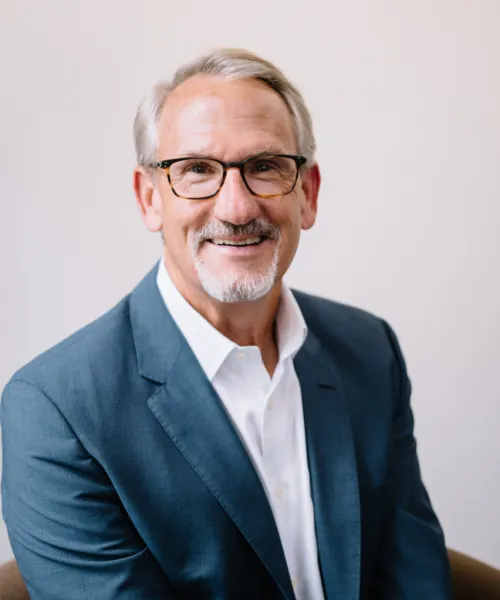 Craig Lemasters
Chairman, GXG
Craig Lemasters, former CEO of a $5B Fortune 500 subsidiary, is an author, entrepreneur, investor, and board member with more than two decades of success in executive leadership positions, now dedicated to helping senior leaders get unstuck on the major growth challenges to their businesses.

When Craig took over Atlanta-based Assurant Solutions in 2005, it was a $2 billion purely domestic business focused almost entirely on a dying industry: Credit Insurance. Today, Assurant is a dynamic, high growth, digitally-astute global provider of protection products and other innovative digitally-focused risk management solutions.
Craig's insistence on candid conversations about knowledge gaps, leading by doing, and output-based strategies, reinvigorated the culture while laying the foundation for growth. During his tenure, Assurant Solutions expanded from a solely domestic B2B organization to include B2C offerings and a presence in 25 new markets around the world. Craig continues to build on his leadership philosophy as CEO of GXG, an advisory firm that helps organizations de-risk and accelerate critical growth initiatives by connecting them with the right combination of external knowledge and experience.
Craig speaks for a wide variety of industry and leadership audiences around the world with a focus on helping organizations more effectively navigate the journey from strategy to execution, a.k.a getting unstuck.
To learn more about Craig's book, Unstuck: How to Unlock and Activate the Wisdom of Others, his speaking services, and tools you can use to get unstuck visit www.craiglemasters.com.
ARE YOU READY TO GET UNSTUCK?