Digitization has transformed how we work, socialize, and mobilize. Bitcoin, and a select number of crypto projects, brings digitization to how we save, transact, and potentially earn. Hovering near $1 trillion in market cap, it is clear digital assets are a force in the global economy - and we believe it is here to stay.
Our Digital Assets Fund is an in-house discretionary trading operation. Our goal is to accumulate Bitcoin and a select number of crypto projects and execute disposition strategies at targeted price points. Our non-Bitcoin areas of interest include protocol technologies, certain defi projects, and Web 3 enablement plays.
We believe digital assets and Web 3 will permeate throughout a myriad of ecosystems over time. Our participation in the space arms our firm with direct experience and wisdom enabling us to better advise our clients as they venture into the space - alongside harvesting attractive financial returns.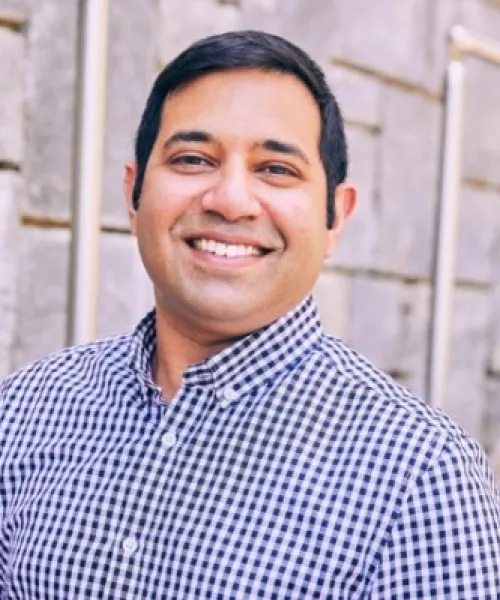 Raonak Ahmad
Raonak Ahmad brings over a decade of experience across the specialty insurance, automotive, and digital currency industries operating in a variety of territories including North America, Europe, the Caribbean, LATAM and Asia Pacific. His track record includes product development and digital distribution strategies with a specialty in forming relationships via M&A or strategic investments.
Most recently, Raonak served as the Chief Revenue Officer and Board Advisor to Predii - a Palo Alto based augmented intelligence start-up in the service, repair and maintenance space. Prior to Predii, Raonak was a Vice President at Assurant, Inc with responsibility for digital strategy development, advisory and execution across Assurant's global product footprint.
Raonak's strength is helping corporate business units apply proprietary and third party data in developing new business models, customer experiences, and realizing operational expense improvements. Most recently, Raonak has applied the use of certain on-chain and order flow oriented market data to derive an edge in a variety of leveraged and non-leveraged digital currency transactions via Skywalk Capital's Performance Fund I. Today, Raonak runs GXG's in-house Digital Asset Fund.
Raonak holds a bachelor's degree in management with specialties in finance and marketing from Georgia Tech.

Want to know more about how GXG can keep you ahead of the curve in the digital space?