Imago MRI is an innovative imaging center that gives patients their MRI results within 24 hours, so they can get better faster.
The traditional process of getting an MRI in the United States is frustrating, slow, confusing, and expensive. With the help of top radiologists and medical experts, Imago MRI has reimagined the entire MRI experience so that it's fast, convenient, transparent, and more affordable.
To receive a scan at Imago MRI, people don't need a doctor's order or their insurance's approval. They can visit ImagoMRI.com, sign up for a time that fits their schedule, and walk in that day to get scanned. The best part: they will receive their results, read by a certified radiologist, within 24 hours.
At Imago MRI, we are giving people control of their own health. Life's too short to live in pain.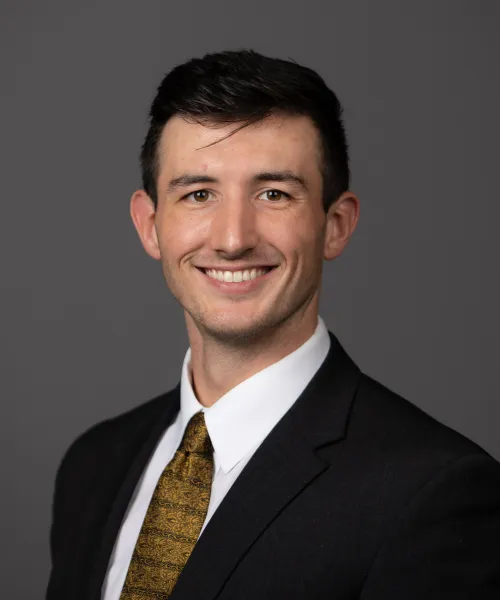 Brandt Stallings
Brandt Stallings is a former professional baseball player in the Cincinnati Reds organization. He is a Georgia Tech graduate with a background in data analytics/advanced modeling, corporate finance, and operations.
After medically retiring from professional baseball, Brandt implemented Adaptive Planning software, a Workday product. He consulted and led the financial modeling for several multi-billion dollar companies including companies in the insurance and healthcare industries.
His unique experience learning the intricacies of the healthcare industry and his personal health journey in and out of doctors' offices led him to accept a position as director of GXG Healthcare. In this role, he started a business called Imago MRI that offers MRIs to people without requiring a doctor's order or insurance.
Want to know more about how GXG can help in the healthcare industry?