Our Work Speaks For Itself
but hear from our customers + clients
Certifications
No matter the size, complexity, or system you need, CoLiant Solutions will get it done right, the first time. And to prove our claims, we're backed by the leading industry certifications. These are just a few of the most well-known and recognized.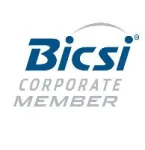 BICSI Member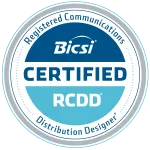 Registered Communications Distribution Designer (RCDD)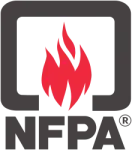 Member of the National Fire Protection Association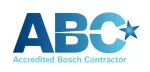 Certified Bosch Dealer and Installer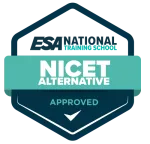 Electronic Security Association (ESA). Formerly known as the National Burglar and Fire Alarm Association
Testimonials
CoLiant Solutions prides ourselves on serving our customers, partners and resources with the highest integrity.
"You have done an outstanding job. Your installers knew what needed to be done. CoLiant actually managed their Contractors. Had no complaints from store personnel . . . They have exceeded my expectations on this project. . . . .they got everything done as quickly as possible . . . Feel very confident in utilizing CoLiant for future work.

Name
Details
"Your Project Manager has been great communicating all issues with me daily since she took over the project. Thank you for your pro-active assistance in meeting the customers demands."

Name
Details
"You guys are literally the best company I have worked with, it is a pleasure. I love you people!"
Name
Details
" It's not everyday that we see the highest of integrity in someone's actions. We just wanted to let you know how much we appreciate your honesty. Thank you!
Name
Details
"It is always a pleasure to work with you. You seem to always to be in a great mood, willing to assist and very professional. Employees such as yourself are rarely found, if you move to West Virginia I'm sure I could find a place on our staff! I will look forward to working with you again in the future. You can pass this on to your boss I'm sure you deserve a raise."
Name
Details
"Your group of technicians provided excellent participation during the past three days at our seminar, in which I had the privilege of conducting."

Name
Details
"Your group asked great questions, participated successfully in programming exercises, and demonstrated a great degree of enthusiasm regarding the products and their ability to successfully utilize them. Thank you for allowing these outstanding Coliant Solutions representatives to attend."

Name
Details